SAFTREAD - Fiberglass Stair Treads
---
Molded Fiberglass Stair Treads
---
SAFTREAD molded stair treads offer the same great advantages that come with molded grating. Available in a both square mesh and rectangular mesh, these stair treads are easy to install and require little to no maintenance. Uniquely designed cutting channels, spaced on 6" intervals, provide for quick and easy fabrication while also ensuring that all stair tread widths have closed ends. A gritted strip is molded on the front corner for added safety and slip resistance.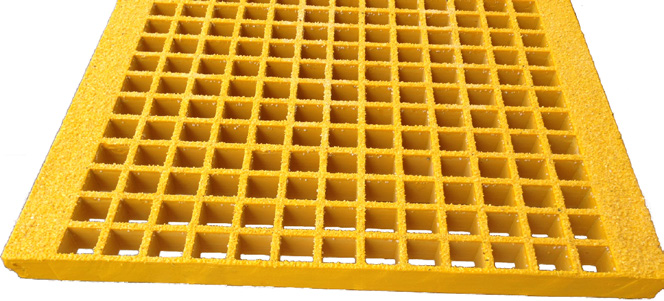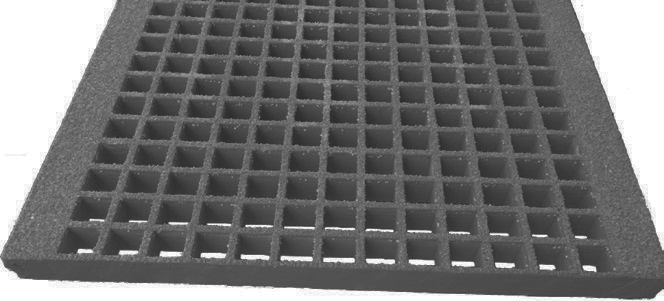 ---
Pultruded Fiberglass Stair Treads
---
SAFTREAD pultruded stair treads offer the same level of safety, strength and corrosion resistance that comes standard with pultruded grating. Superior in strength compared to molded stair treads, these treads are designed for applications where wider support spans are required. Offered in a variety of colors and depths of 1", 1-1/2" and 2". All pultruded treads can be supplied custom cut to meet the customer's specifications or in standard lengths of 12'.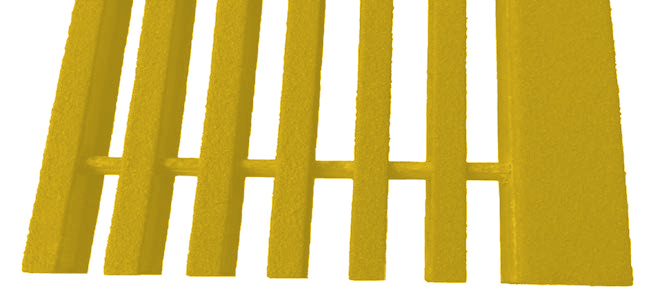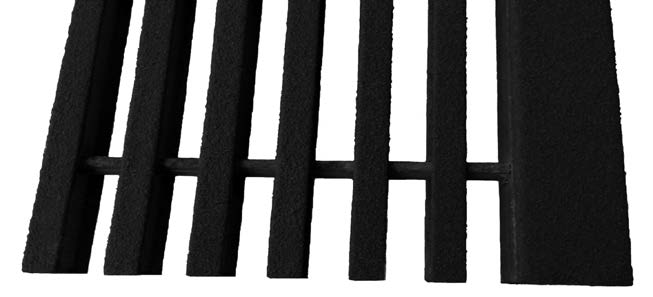 ---
Stainless Steel Fasteners Available
---